PUBLIC HEALTH EMPLOYEE'S
Joel Greve, Public health Director
Lori Walker, Assistant
, Case Manager
Felicia Parker, MCH
, Public Health Nurse
, Public Health and Podiatry Nurse
Carla Parker, Medication Aid
, Medication Aid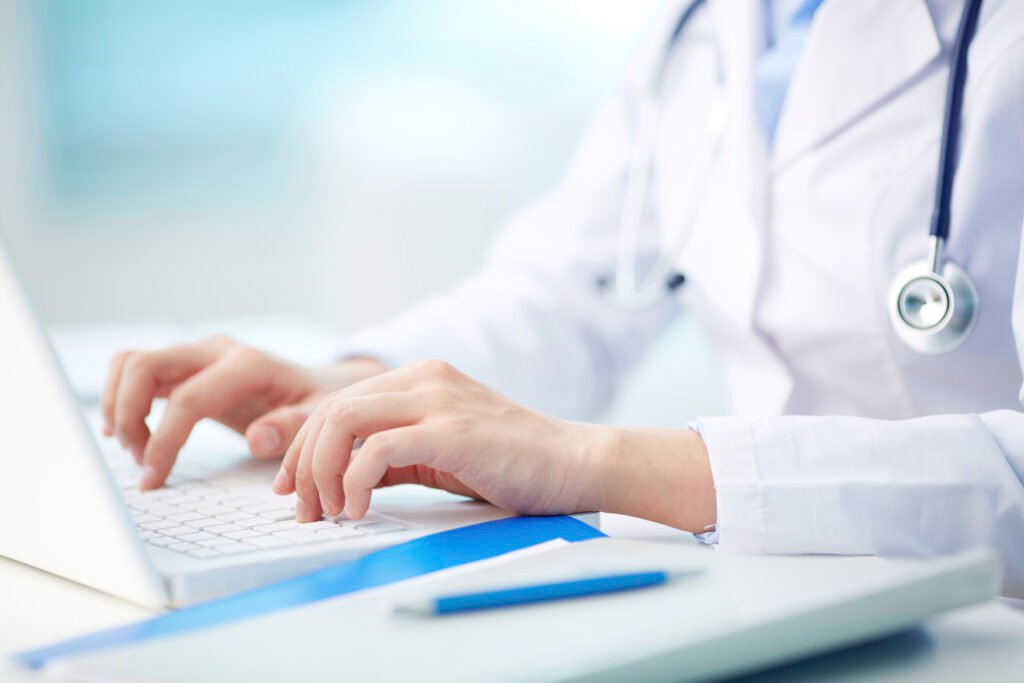 PROGRAM AREAS COVERED BY PUBLIC HEALTH
Maternal child health, Prenatal, Postpartum care and education, STD prevention, family planning and case management.
PHN programs, appointments, transportation scheduling, coordinating services with contract health.
Podiatry programs, follow up with chronic foot ulcers and other foot problems.
Home visits, patient care, dressing changes.
Education, fairs, screenings, and group sessions.
Equipment and supplies.